Garmin Xero C1 PRO Chronograph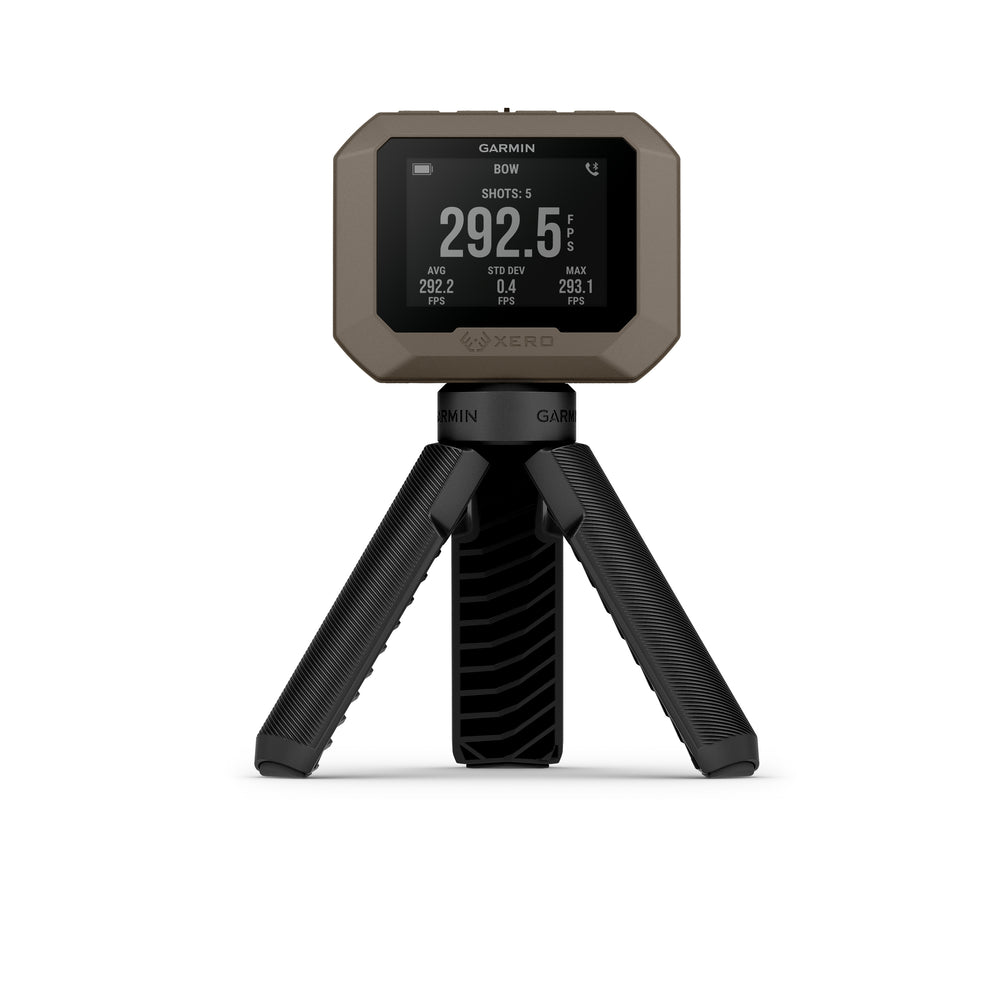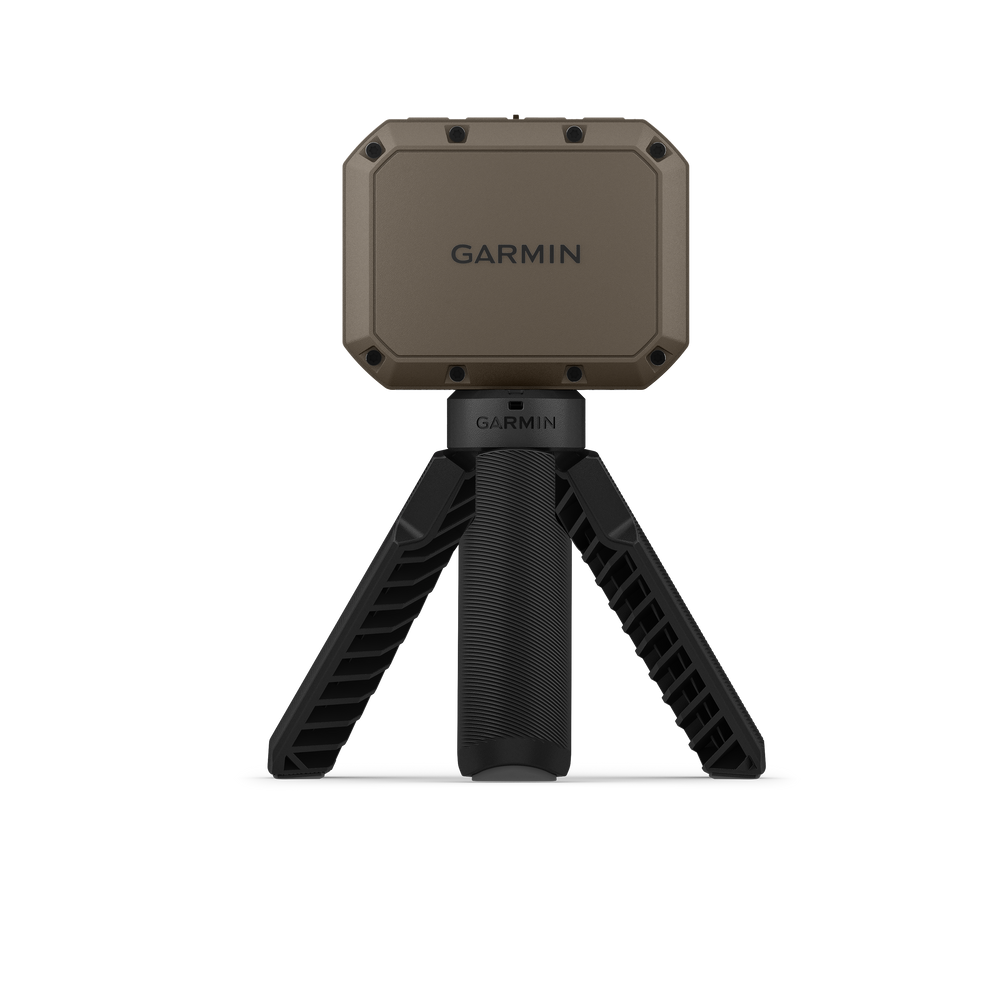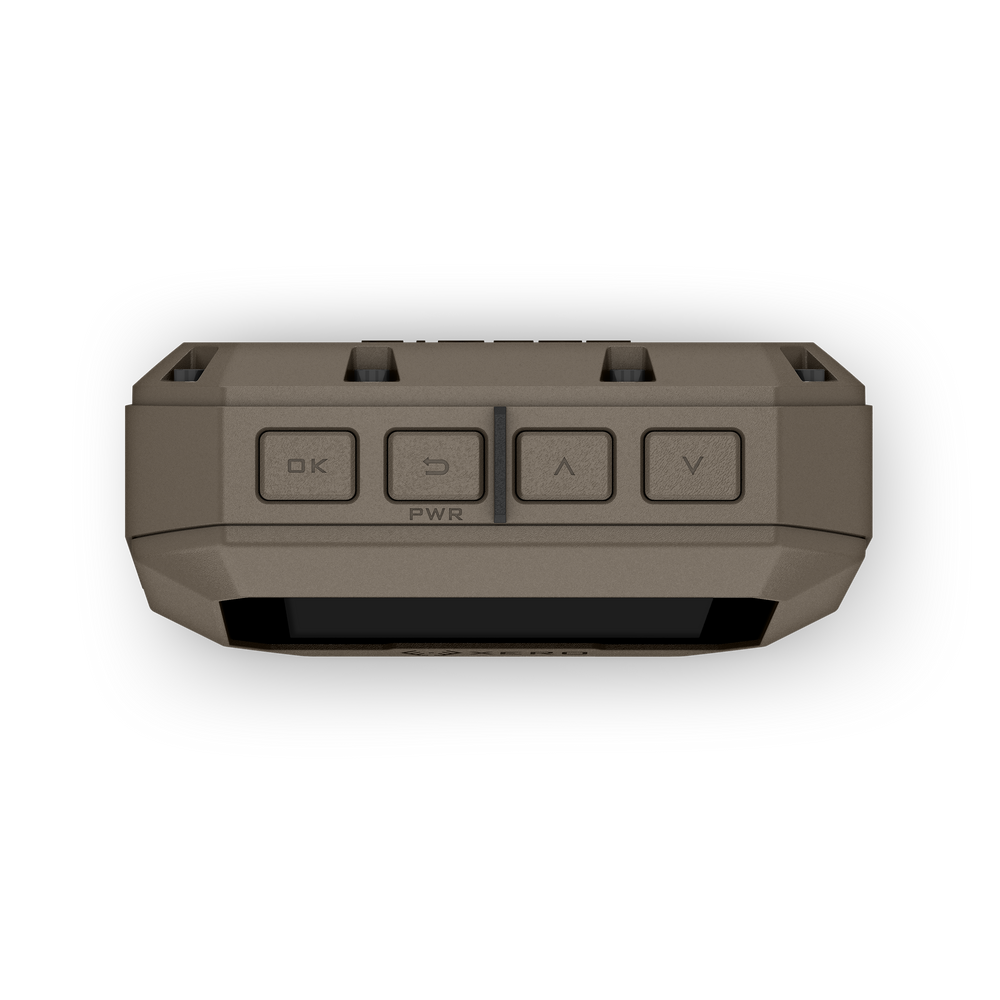 Introducing the Garmin Xero C1: Perfectly designed for shooting enthusiasts like yourself, this chronograph is your ultimate companion for accurate projectile data! Its button-operated design makes it incredibly simple to use, while its IPX7 water-resistant rating ensures it can withstand even the toughest elements.
Whether you're indoors or outdoors, the easy-to-read, backlit display guarantees a hassle-free experience. Compact and portable, this handheld device easily fits into your back pocket and sets up in seconds. Just turn it on, point it in the right direction, and shoot within 15" to get precise ballistics information. But that's not all - with the free Garmin ShotView app, you can track shots, measure deviation, and more on your compatible smartphone.
The Garmin Xero C1 Pro Chronograph is the epitome of performance, effortlessly measuring projectile velocities from 100 fps to 5,000 fps. Say goodbye to muzzle blast triggers - this chronograph can detect shots from suppressed firearms and those with muzzle brakes or compensators.
Plus, it doesn't require any attachments to your firearm, making it the ideal solution for zero or barrel harmonics. Simple, advanced, and adventure-ready, the Garmin Xero C1 Pro Chronograph is the perfect choice for any shooting enthusiast in search of a reliable and straightforward ballistics calculator.
About this item
Measures medium & high-velocity projectiles from 100 fps to 5,000 fps for bullets, arrows, bolts, slugs, birdshot, paintballs, and airsoft BBs
Tracks rifles up to 5,000 fps
Tracks bows and crossbows up to 600 fps
Tracks pistols up to 2,000 fps
Tracks air rifles up to 2,000 fps
Tracks airsoft up to 1,000 fps
Tracks other projectiles up to 5,000 fps
Easy to set up and simple to use; turn it on, point it in the right direction, and shoot within roughly 15" of the device
The compact design is easy to transport since it fits in your back pocket
Features an easy-to-read, backlit display
Button-operated design is simple to use
Up to 6 hours of battery life give you plenty of time at the range
Pair with your smartphone, and use the ShotView app to record results and keep track of your data: compare velocity for every shot
Calculates kinetic energy at the muzzle
Calculates power factor
Calculates extreme spread
Calculates standard deviation
Calculates string average
Decimal precision
Add individual shot notes in the ShotView app
Add session notes in the ShotView app
Mark shots with clean/cold bore in the ShotView app
Exclude shots from average and standard dev calculations in ShotView app
Tripod compatibility (1/4-20 thread compatible)
⚠ Ca Residents: Proposition 65 warning