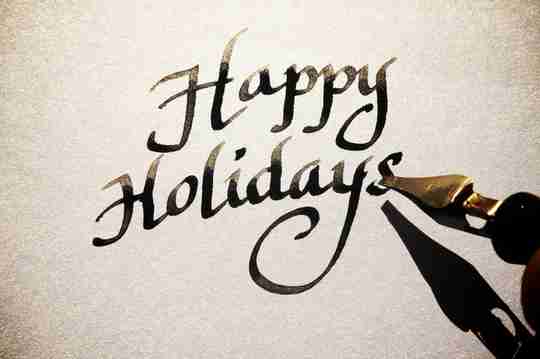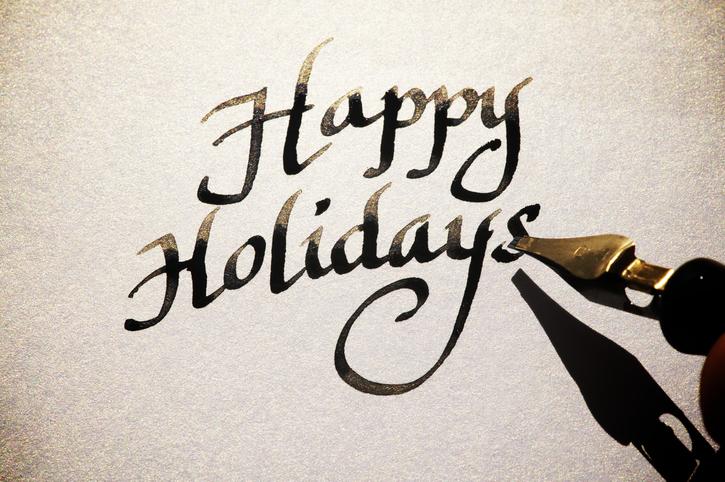 This holiday season looks a little different than the norm, but we can still share joy and happiness.
We appreciate you stopping by and supporting small family run businesses – both in-store and online – 
Happy Holidays from your friends at HRM!
Fitbit Sense is the advanced health smartwatch that helps you tune in to your body with tools for stress management, heart health, SpO2, skin temperature & more.
Stress Management allows the on-wrist EDA Scan app to detect electrodermal activity, which may indicate your body's response to stress- see a graph of your EDA responses in the app after each session and track trends over time. Use the tools to understand your stress, reflect on your mood, and make time for mindfulness, which may help reduce your stress.
Compatible ECG App assesses your heart for atrial fibrillation (Afib), a common heart rhythm irregularity. Plus, stay informed with heart rate notifications when Sense detects that your heart rate is above or below your threshold. (Not recommended for under the age of 22 years old)
Skin Temperature- It's more than a number. From fever to ovulation, temperature tells a story about your body. Sense has an on-wrist skin temperature sensor to track yours each night and show if it varies from your usual range, so you can identify changes in your trends over time.***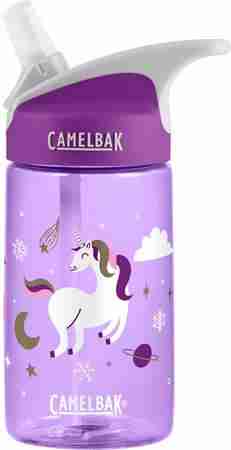 Reduce Plastic. Protect The Planet.
#1 Best Selling Water Bottle
Bottle Material: BPA-Free Eastman Tritan Copolyester. Tritan makes the eddy clear, vibrant, durable, dishwasher safe and 100% BPA-Free.
12oz capacity, 0.4L
Spill Proof - Flip, Bite, and Sip. No tipping required (though possible: just remove the straw)
"I ordered 7 Cambelback kids water bottles because my daycare said my son was trying to take this bottle from another child and not wanting to use the cups they provided. Initially I was only going to buy a couple, but ended up getting 7 because their price was more than half of what other retailers were selling them for. On top of that, the estimated arrival date was the next week which would have been totally fine. They ended up being delivered the very next day! I'm more than happy posting this glowing review as they far exceeded all my expectations!"
---M M.
"Shipping arrived faster than I thought even with free shipping. Item received in well packaged. I happened to catch the sale of the product that I wanted. So the price is good. Heart Rate Monitors USA always sell a brand new and a product that works right out the box. I've never return anything that I bought from them."
--N H.