Sequoia Fitness
Sequoia Fitness Products USA has been a trusted provider of body measurement devices with more than 50 years of experience in the industry. For an athlete looking to measure lean body mass, body fat, or BMI, Sequoia health products are a smart choice for both performance and value. From high quality digital body fat calipers to body tape measure measurers, our selection of Sequoia health products has it all.
Ideal for athletes, bodybuilders, military personnel, and even the average dieter, Sequoia fitness body fat calipers and body measurement tools deliver precise measurements so that you know where you are at every step of your fitness journey. Get body fat percentages and lean body mass results from one of the digital body fat calipers or measure your muscle growth with the Orbitape Body Tape Measure. Either way, Sequoia Fitness Products USA will be there to track your progress.
Shop and save on digital body fat calipers, body measure tape, and more from Sequoia at Heart Rate Monitors USA.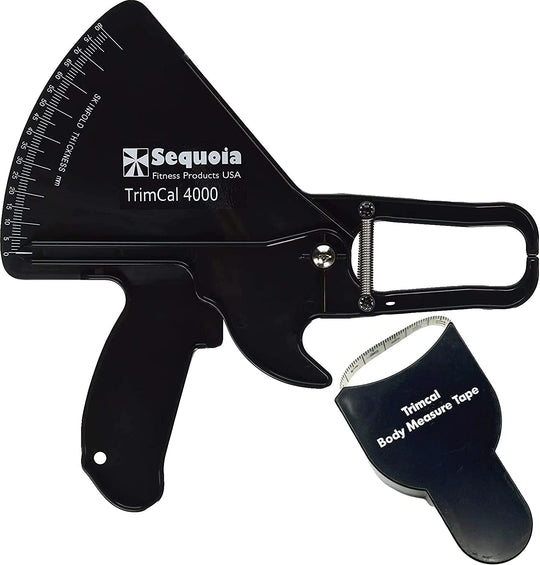 Sequoia Fitness Trimcal 4000 Fat Caliper & Body Tape Bundle
Sequoia
$13.99
Our Best Selling Body Fat Caliper now paired with our Body Tape measurer to track all of your body measurements and progress as your muscles grow and your unwanted fat goes away. The Sequoia Fitness TrimCal 4000 is a Body...
Trimcal Body Measuring Tape
Sequoia
$1.99 $4.29
The Trimcal Body Tape Measure is contoured to fit the body and lock in place for more accurate measurement. The full length of the tape is 60 inches.