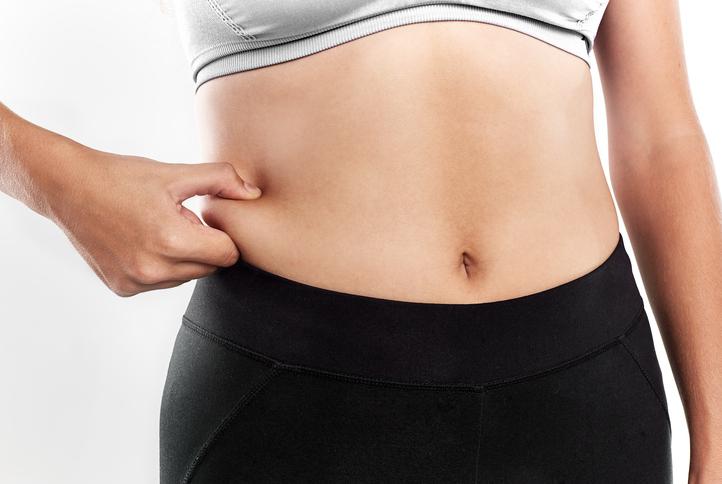 People get excited to when discovering new ways to monitor their fitness level. Using a Fat Caliper to monitor your progress is another way to keep the motivation going.
Using the Trimcal 4000, you can accurately take the guesswork out of analyzing your body fat %.
The Trimcal 4000 is dual spring-loaded, no more trying to click for measurement (ouch). You press the handle to open the caliper and let the spring apply the pressure. Generally you measure within the first 10 seconds for best accuracy. There are 3 required site measurements and then estimate the body fat % on the chart. Using the average of the 3 measurements offers better accuracy.
Features:

Professional Accuracy
Measures up to 80mm in Thickness
Comes with Instructions and Fat % Chart for Men / Women Measurements
Dual Spring-loaded arm assures reproducible results
Easy to Use.

WARNING California's Proposition 65 - Click Here
*ROHS Compliant