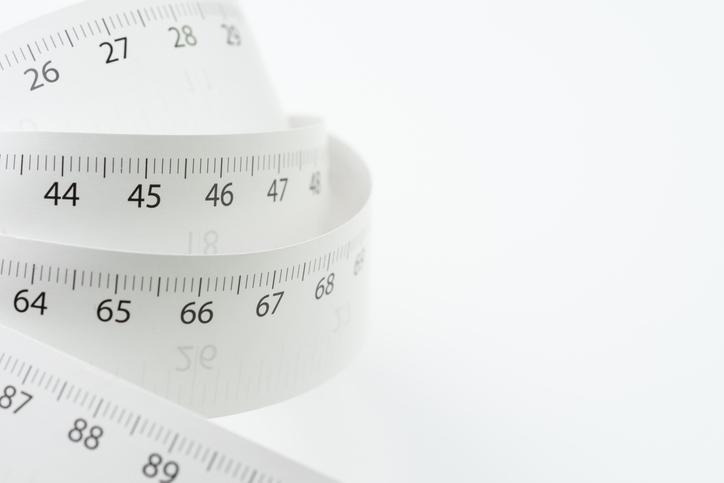 People get excited to when discovering new ways to monitor their fitness level. Using a a body measure tape monitor your progress is another way to keep the motivation going.
Great for:
Muscle Measurement
Pregnancy Measurement
Weight Loss Monitoring
The design of the Trimcal body tape measure makes it easy for you to get accurate measurements of your body parts such as your waist, thighs, hips, chest, arms, calves and thighs.


Features
Stylish design and finger grips helps with ease of measurement
Sturdy vinyl tape makes it long lasting
Push-button retraction and locking feature ensure snug measurement and superior accuracy
Note : The measuring tape does not begin at zero in order to compensate for the hooking mechanism in place to ensure accuracy.