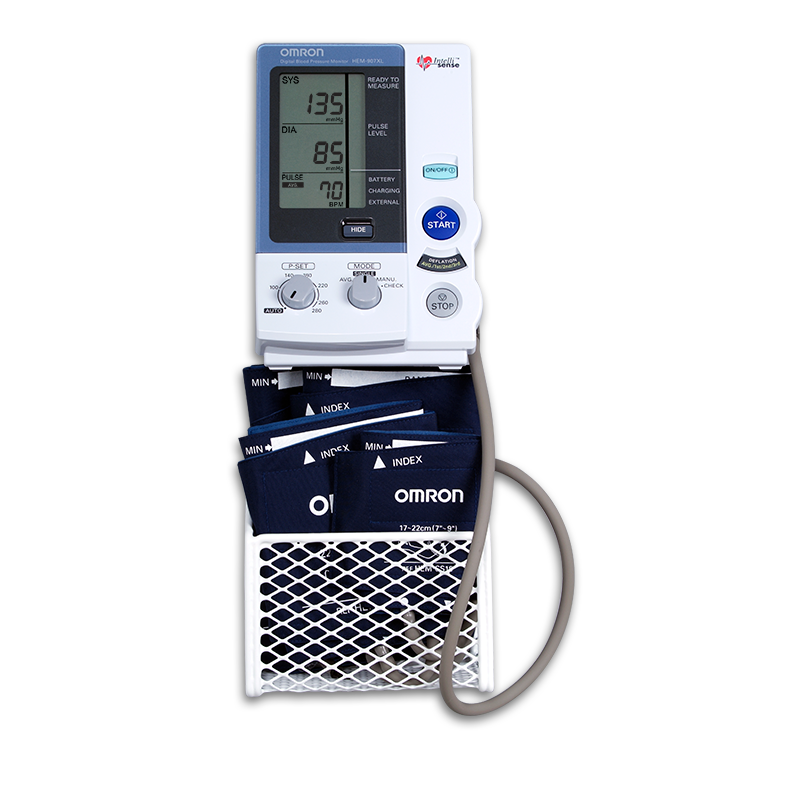 The optional wall mount kit includes the components that allow storage of the OMRON IntelliSense Professional Digital Blood Pressure Monitor (HEM-907XL) in a convenient location within your office/exam room.

* Omron 907XL Blood Pressure Machine not included
UPC: 073796907136
In Box
Basket
Base Plate
Screws
Plugs
Spring
Instruction Sheet
Limited Warranty
This Wall Mount Kit (HEM-907-WKIT) is warranted to be free from defects in material and workmanship appearing within one year form the date of purchase, when used in accordance with assembly instructions provided with the kit. This warranty extends only to the original retail purchaser. We will, at our option, repair or replace without charge any kit covered by the warranty above. Repair or replacement is our only responsibility and your only remedy under this warranty.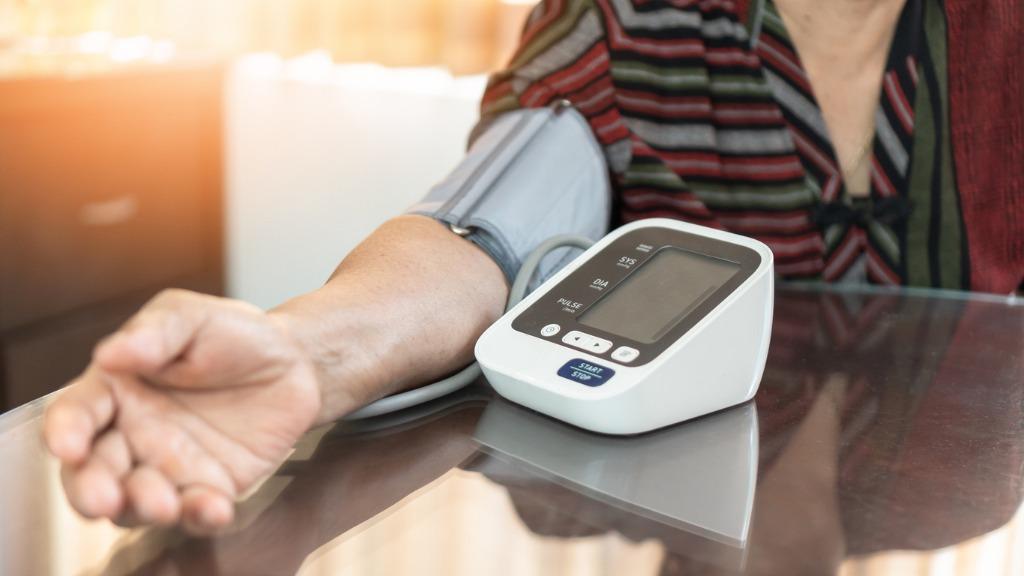 Upper Arm Blood Pressure Machines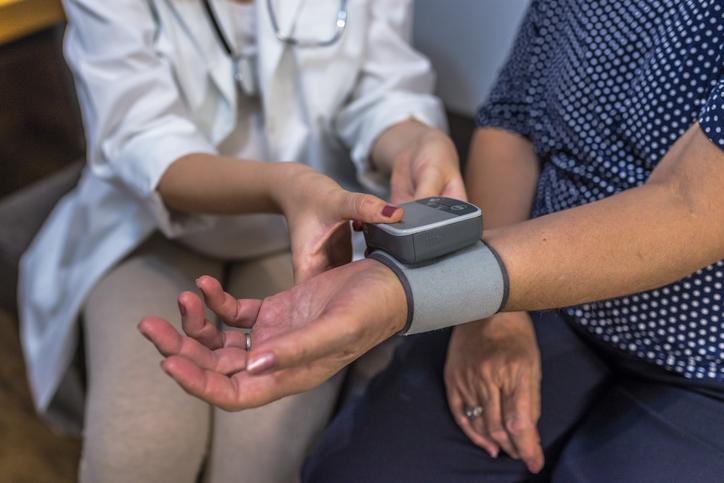 Wrist Blood Pressure Machines
Home use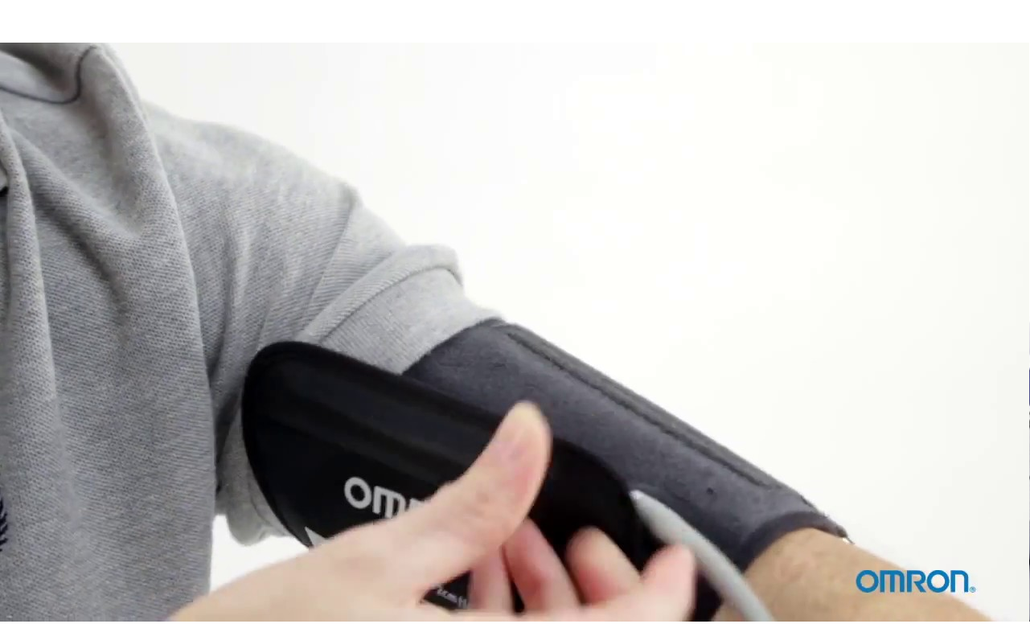 Omron Replacement Cuffs
Home use