SM2000 Pedometers have a large digital screen, easy to read. Comes with a belt clip, for easy attachment. Large display screen and 1 button for resetting totals. Convenient to read and simple to use, there is no programming needed.
SM2000 Pedometers are the best, cost effective step pedometers for men, women, seniors, the elderly & kids. No computer, app or Smartphone is needed to set up.
For accurate tracking, please mount the unit closer to the waist take 10 steps and check totals. If inaccuracies, move the pedometer to find the correct position for best results.
WARNING California's Proposition 65 - Click Here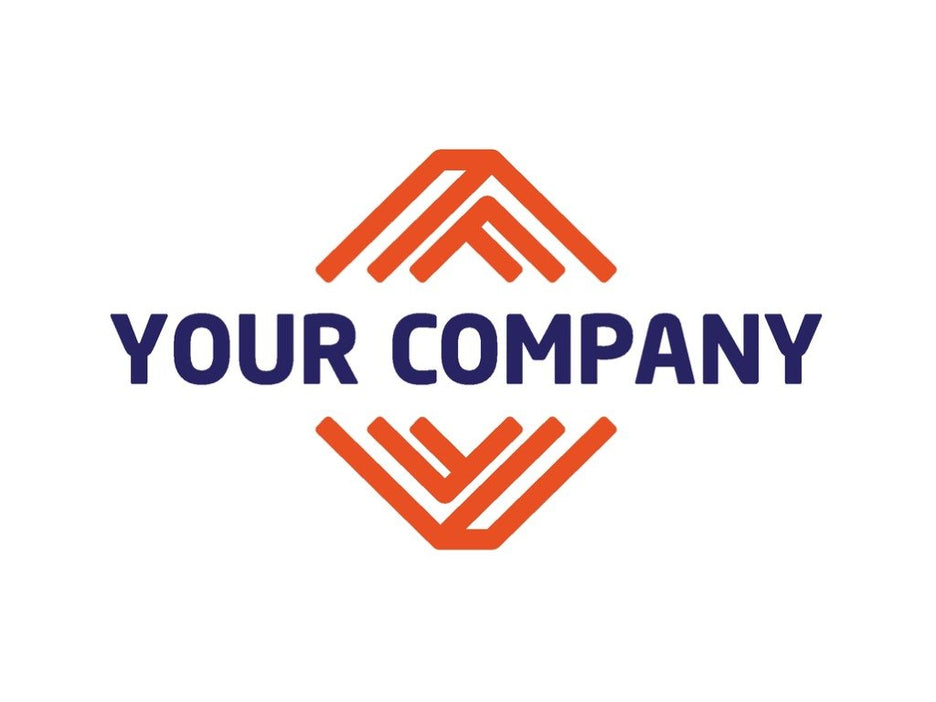 Customize your Purchase, add Your Company Logo
Add Your Company or School Logo to your Pedometer
Our Best Selling Pedometer
The PE771 Pedometer is a highly accurate pedometer that crushes other brands with consumer satisfaction. Over 1 million sold. Walking Programs, Health Fairs, and Schools prefer this is the model over others.
Highly Accurate, comes with belt clip and safety lanyard
Multi Function - Offers Steps, Distance, Calories, 7 Day Memory & Timer
Comes in 9 Color Choices