PinPointer
See how to get to the green with the least amount of shots by using a Garmin Approach Golf Watch, GPS enabled.  Golf watches like the Garmin and Tom Tom have over 30,000 course layouts available to them, and with being GPS enabled, they have features that can show you were your ball is in relation to the pin.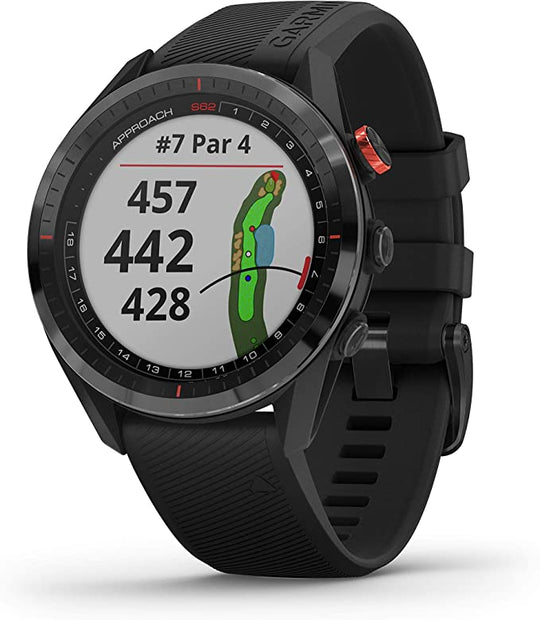 Garmin Approach S62 Premium GPS Golf Watch
Garmin
from$499.99
Unleash your inner pro golfer with the Garmin Approach S62. This feature-packed GPS golf watch is a game-changer on the course. Not only does it auto-record detected shot distances with its innovative AutoShot round analyzer, but it also pairs seamlessly...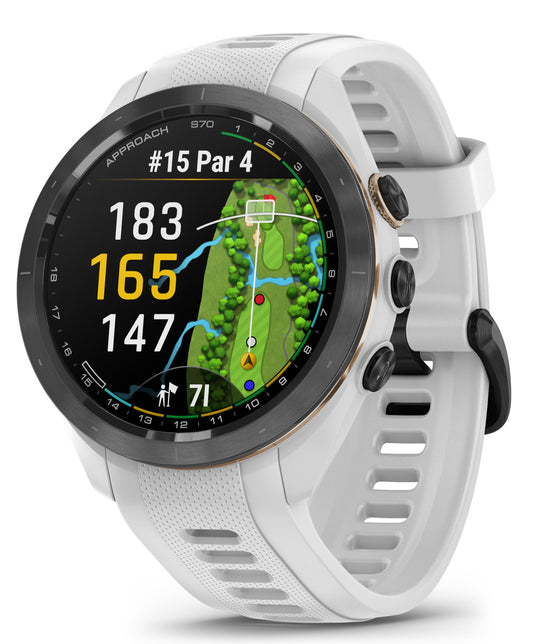 Garmin Approach S70 Premium GPS Golf Smartwatch
Garmin
from$649.99
Explore the greens like never before with the Garmin Approach® S70! This premium smartwatch is designed for adventurers who live and breathe golf. With its vibrant 1.4" AMOLED display, you'll feel like you're stepping into a whole new world on...