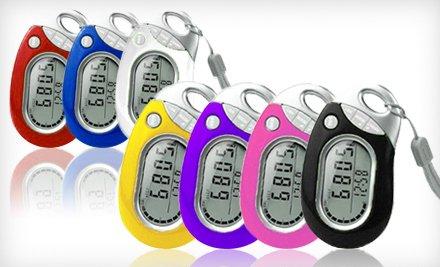 People get excited to discover how many steps they're taking throughout their day at home or at work. Some will be surprised to discover they're not walking as much as they think they are, or maybe they're walking more than they thought. Creating a family or office challenge is a great way to stay competitive and achieve a healthy lifestyle.
Ever hear that phrase 10,000 steps a day towards a healthy lifestyle? Our PE771 Pedometer offers an inexpensive way to track your activity level. They are especially easy to use for seniors or children when you do not want to use a smartphone app to set up the tracker.
Our Best Selling, Highly Accurate Pedometer crushes other brands with consumer satisfaction. Over 1 million sold. Walking Programs, Health Fairs, and Schools prefer this model over others. It's the best bang for your buck. Whether simply walking or taking the right steps to meet individual fitness goals, Pedusa Tri-Axis Pocket Pedometers are the perfect choice to track progress easily, and accurately.
Activity Tracker - Tri-axis sensor
Tracks Steps, Distance, Calories & Timer
7 Day Memory
High Accuracy Tri-axis Sensor
Clips to waist, can be worn around the neck with a name badge lanyard (not included), or placed in pocket.
Also, In order to recognize actual walking activity and eliminate False Step readings, the Tri-Axis sensor has a 10 steps filter. If you move less than 10 steps and take about 5 seconds no-motion break, previous 10 or less steps will not be counted.
Pocket 3D Pedometer with Tri-Axis Technology Overviews
Unlike traditional pedometers that do not work accurately unless secured vertically, our 3D pedometer utilizes a new advanced 3D sensor from the U.S. with Tri-Axis technology that provides superior accuracy in any position, whether up, down, flat, on its side, or at any angle. The 3D Sensor is a digital accelerometer which is far more accurate than any mechanical sensors used in other pedometers.

This advanced Digital Pedometer filters out vibrations and only begins counting after it detects a sequence of continuous steps (10 steps buffering) for greater accuracy.

WARNING California's Proposition 65 - Click Here
*ROHS Compliant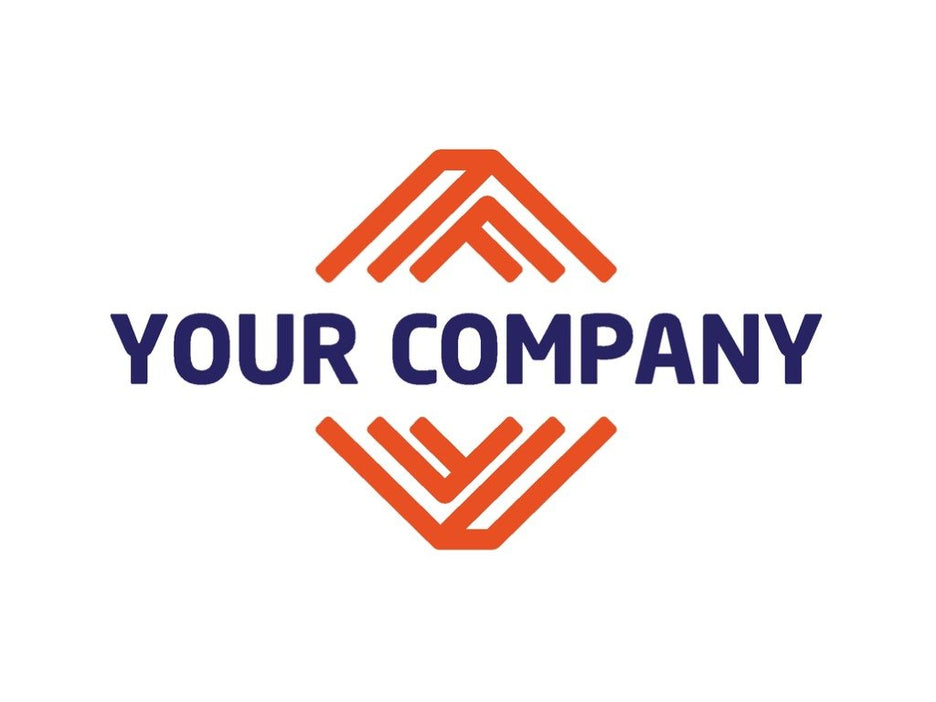 Customize your Purchase, add Your Company Logo
Add Your Company or School Logo to your Pedometer