Interval Training
Is simply training in which an athlete alternates between two or more activities, typically requiring different rates of speed and degrees of effort. Like high-intensity exercise workouts interspersed with rest or relief periods. For example a sprinter who sprints 100 yds. Then walks back to his/her's starting point (a rest period) then begins the sprints again.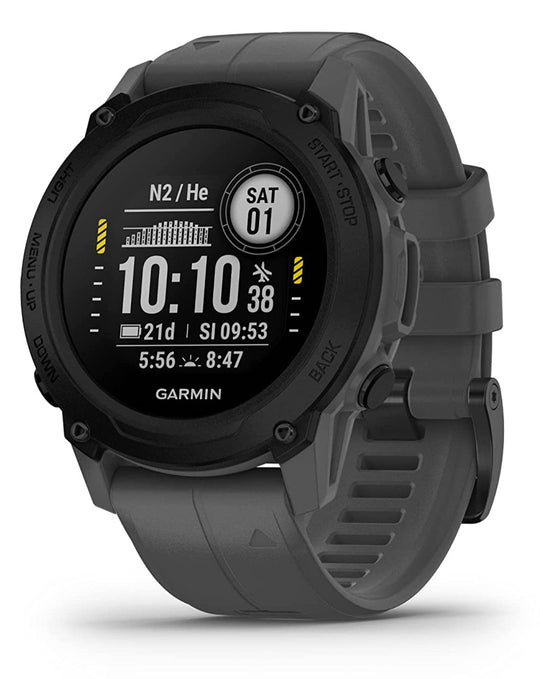 Garmin Descent G1 Diving Smartwatch
Garmin
from$549.99
You're a diver underneath with Descent™ G1. This rugged dive computer is built for multiple types of diving, whether you're a recreational or technical scuba diver, spearfisher, or freediver. Descent G1 is enabled with GPS to help mark your surface...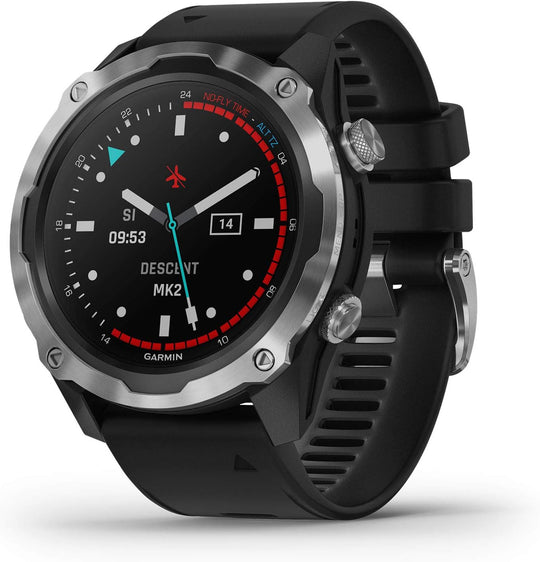 Garmin Descent Mk2 GPS Dive Watch
Garmin
$1,299.99
Explore both of your worlds — underwater and topside — with the Descent Mk2 series of watch-sized dive computers. They feature multiple dive modes, such as single and multiple gas dives, gauge, apnea, apnea hunt, and closed-circuit rebreather. The Descent...