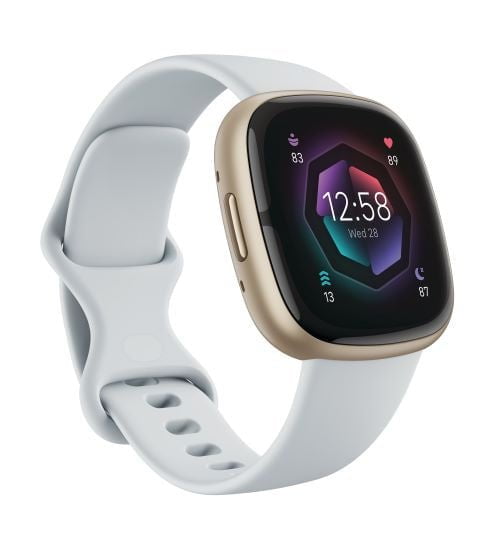 Fitbit Sense 2 Advanced Health & Fitness Tracker Smartwatch
Fitbit
$299.95
Meet Fitbit Sense 2, our latest smartwatch designed to help you stress less, sleep better & live healthier. The Fitbit Sense to offers continuous tracking of your heart & activity lets you track your overall wellness. Get on-the-go assistance with Google Wallet...
Fitbit Versa 3 Health & Fitness Smartwatch with GPS
Fitbit
$179.95 $199.99
Meet Fitbit Versa 3—the smartwatch with everything you need to just go. Track your pace & distance—and leave your phone at home—with built-in GPS. Plus with Active Zone Minutes, 20+ exercise modes and 6+ day battery with 12-minute fast charging,...