Edge 1000
The Garmin Edge 1000 Cycling Computer, has everything you need to stay on track while you train and compete. Match your performance against others via Garmin Connect. See how you compare to these other avid cycling athletes.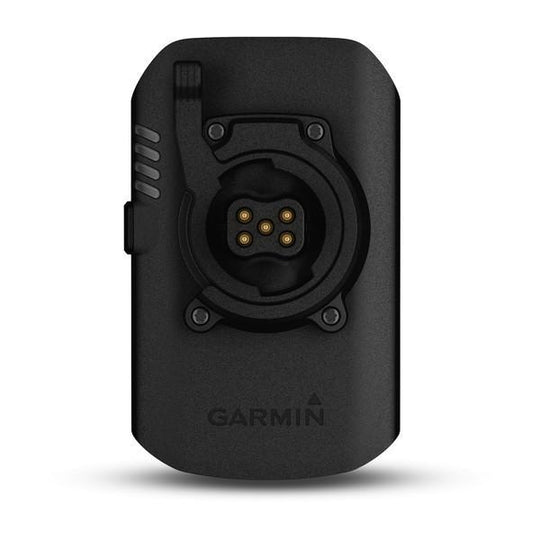 Garmin Edge Charge Power Pack
Garmin
$179.99
Get the Most Out of Your Ride with the Garmin Edge Charge Power Pack! Extend your cycling adventure with the Garmin Charge power pack. This portable battery pack seamlessly connects to your Edge cycling computer, providing you with up to...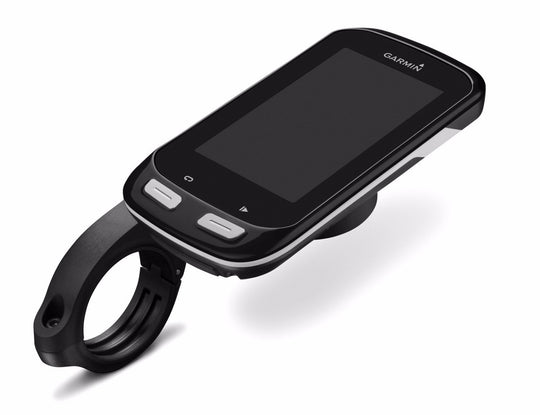 Garmin Extended Out-front Bike Mount
Garmin
$39.99
Keep your head up the entire way with the Out-front bike mount! This mount will put your cycling device slightly more out front so viewing it is just a slight glance down. Compatible with Edge bike computers and Forerunner devices...