Shop early for the Holidays.
Extended Holiday Return Policy - In Effect 10/13/2021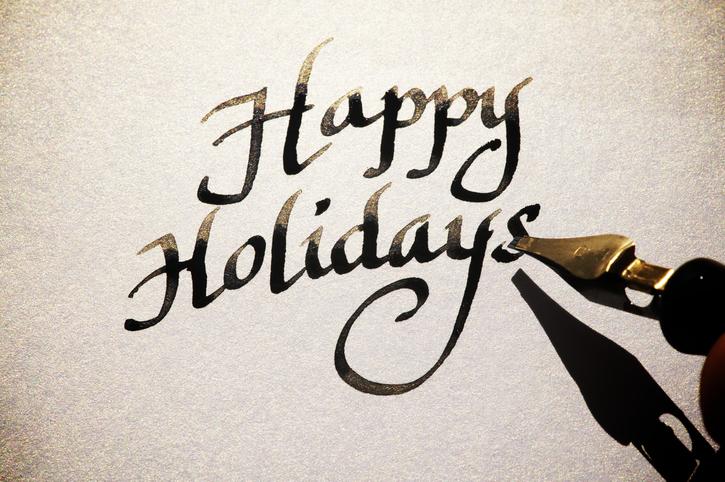 With the holiday season nearly here, you may be hearing a lot of chatter about product shortages and carrier delays. 

At Heart Rate Monitors USA, our goal is to keep your holidays happy. We want to make sure you have plenty of time to receive your orders and plenty of time to return those gifts that may have missed the mark.

Starting 10/13/2021, you're covered by our extended holiday return policy! Any purchase you make can be returned until 1/31/2022.