FLASH SALE
We want you to try our product!
Get our best selling Fat Caliper for 25% Off!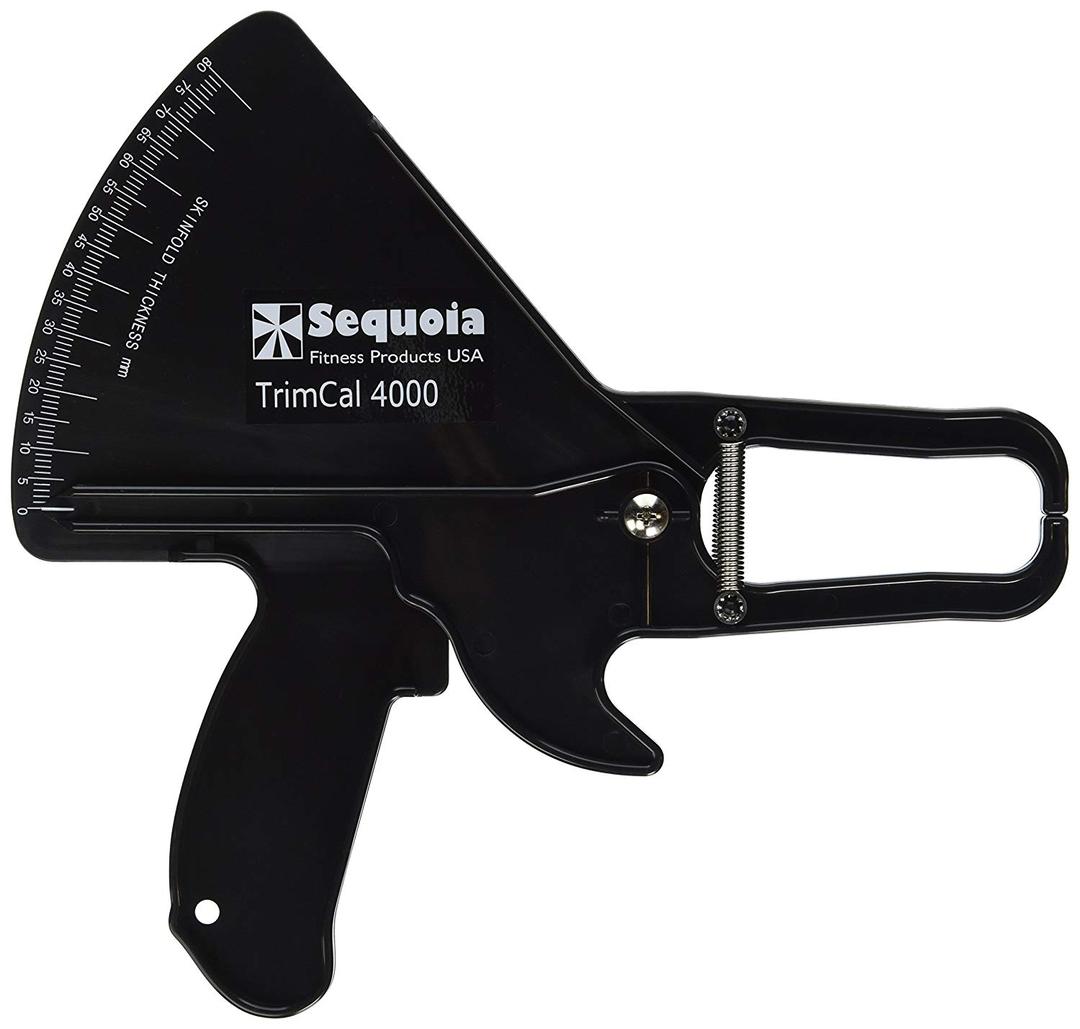 This is a special Facebook® to Amazon® coupon deal to promote our Trimcal 4000 Body Fat Caliper.
Limited supplies available on a first come first serve basis, so grab your code now while supplies lasts!
$19.99 Retail Price
Sale Price: $12.50
Your Price $8.49
Free shipping for Amazon® Prime Members
Top 5 selling body fat caliper on Amazon.
The Trimcal 4000 fat caliper is a device which measures the thickness of a fold of your skin with its underlying layer of body fat. measuring at the key body part locations can be quite an accurate representation of the total amount of fat that is on your body. 

Professional Accuracy
Measures up to 80mm in Thickness
Comes with Instructions and Fat % Chart for Men / Women Measurements
Dual Spring-loaded arm assures reproducible results
Easy to Use.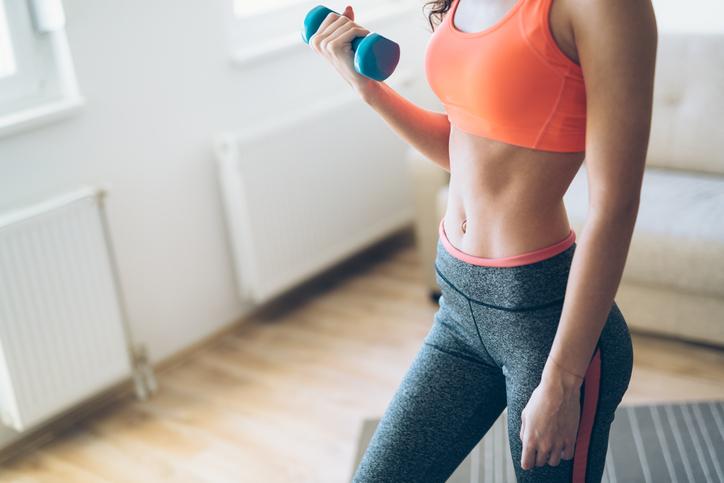 Free shipping for Amazon® Prime Members
Order on Amazon While Supplies Last
Claim Your 25% Off Coupon Now