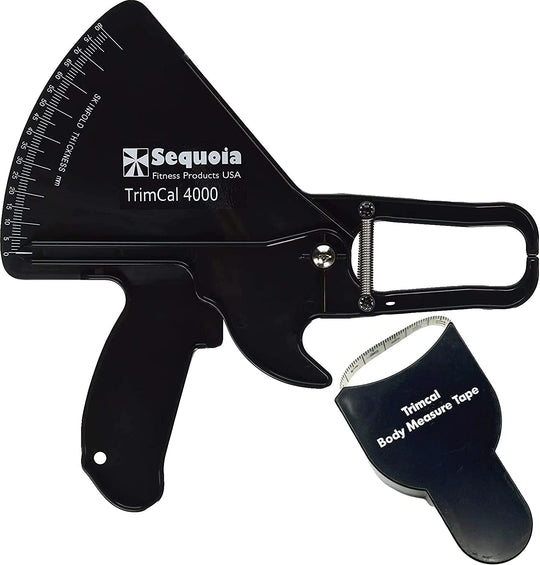 Sequoia Fitness Trimcal 4000 Fat Caliper & Body Tape Bundle
Sequoia
$13.99
Our Best Selling Body Fat Caliper now paired with our Body Tape measurer to track all of your body measurements and progress as your muscles grow and your unwanted fat goes away. The Sequoia Fitness TrimCal 4000 is a Body...
Trimcal Body Measuring Tape
Sequoia
$1.99 $4.29
The Trimcal Body Tape Measure is contoured to fit the body and lock in place for more accurate measurement. The full length of the tape is 60 inches.